Kitagawa Seiki's Strengths
Kitagawa Seiki manufactures various industrial machines including press machines for manufacturing printed circuit boards essential to electronic devices.
Kitagawa Seiki is an industrial machine manufacturer that develops and manufactures machinery equipment used for production of various products including "press machines" used for manufacturing of printed circuit boards necessary for control of electronic devices such as smartphones, personal computers, televisions, automobiles and aircraft, etc.
Kitagawa Seiki also develops and manufactures not only production equipment that is directly related to manufacturing of products but also equipment and machinery "FA systems" that contribute to automation and labor-saving in industries.
The core technology is control of "temperature, pressure, vacuum and operation."
Multi-opening vacuum press machines which are Kitagawa Seiki's main products provide both high quality and productivity in heating and press-laminating of sheet materials by control of temperature, pressure, vacuum and operation, and by use of a uniquely designed press frame and heating plate structure.
Electronic devices are becoming more precise year by year and necessary printed circuit board materials require a high degree of precision. Our products meet the high demands of production sites and play an active role in factories around the world.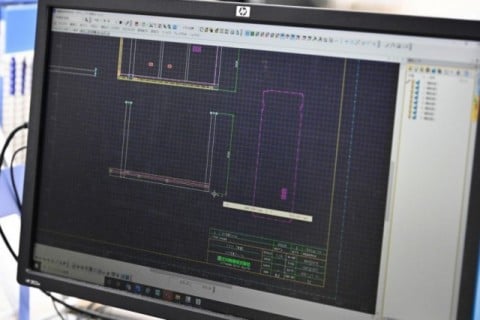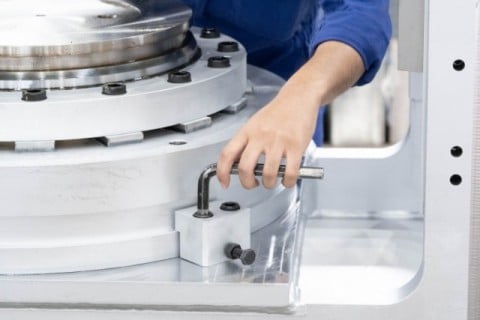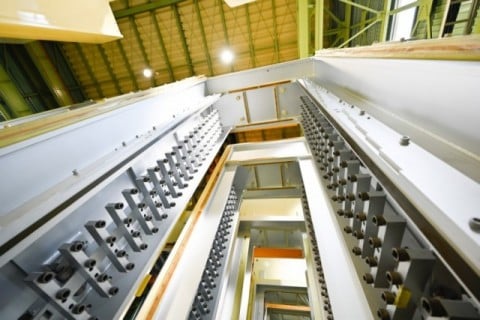 Developing and manufacturing products ideal for applications and materials with high response capabilities.
Performance required for industrial machines such as production facilities differs greatly depending on its application, manufactured products, materials and manufacturers. Kitagawa Seiki consistently creates individually customized equipment that customers demand through high response capabilities through "Wisdom" based on accumulated experience and efforts at "Creation" toward new attempts.